"Doctor Karev, I am the Chief of Surgery, THIS IS AN ORDER - STAB DOCTOR ROBBINS..."
– Dr Hunt - Greys Anatomy (via riseandwalkahead)
Freedom Bucket →
spockisinthetardis: lupinebrother: bigbigbigday006: spookyplaydate: halianfromplanetzork: digatisdi: When I was in preschool there was this really weird system of time-out where they'd put you in this giant plastic bucket sort of like this one: And the rule was you couldn't leave the bucket for ten minutes. In case you didn't know, I was what the teachers referred to as a...
OOC: This picture has given me hope for Season 9
dark-and-twisty-meredith-grey:
"McDreamy was doing the McNasty with McHottie? That McBastard!"
– (via stay-in-bed-float-upstream)
26 Moments That Restored Our Faith In Humanity... →
belle-of-ravenclaw: 1. The parents who made their son's wheelchair into the best Halloween costume ever 2. The terminally ill man who loves receiving mail… and got more than he ever expected 3. A kind stranger who stopped a day from being ruined 4. The doctor who offered free medical care after Hurricane Sandy 5. And the people that helped out any way that they could 6. The older...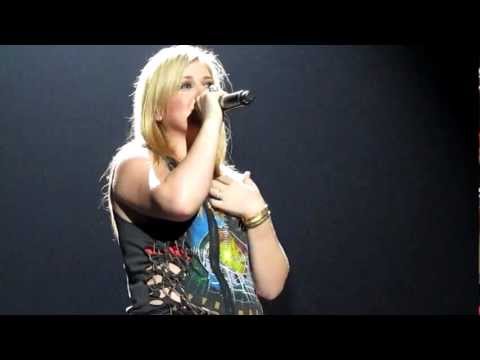 Friend: Kellyyy
Me: Kelly do the lawn mower!
Kelly: What?
All of us: Do the lawn mower!
Kelly: Oh shoooooooooot!!